How did a short-course triathlete nail his run to come in second at the 70.3 World Championships and beat some of the best in the sport? Do you ever wonder what a world-class triathlete's Run Power looks like throughout the course of a season and from race-to-race?
Register for this course to find out!
Prerequisites: Run With Power - Level 1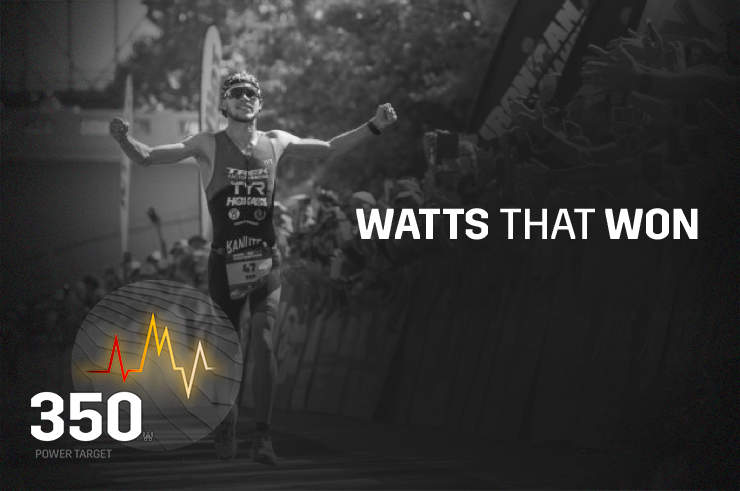 Ben Kanute, the world-class triathlete who surprised everyone at the 70.3 World Championships with a runner-up finish, uses his Stryd to power his runs. Ben is able to train effectively under the guidance of renowned coach and author, Jim Vance.

In this 90 minute course, Jim will cover the following topics on Advanced Coaching Concepts with Run Power:

Definition and application of race specificity
How to effectively coach athletes to succeed while using a run power meter
How to assess progress for athletes
AND a special look at Ben Kanute's training and race data from 2017
Register now to become a Level 2 - Stryd Certified Coach and find out how Jim coached Ben Kanute to a runner-up finish at the 70.3 World Championships!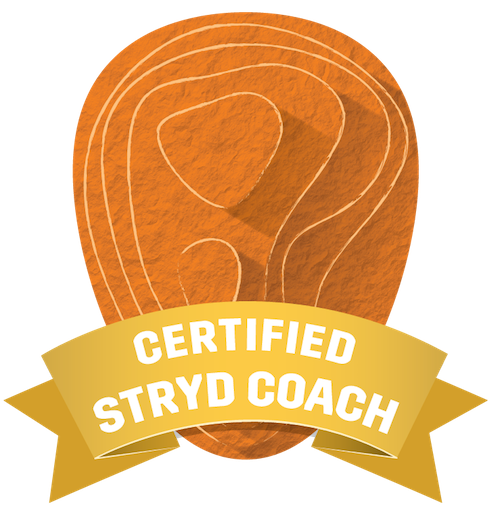 This course is approved for 1 CEU from USA Triathlon. Upon completion of the lecture there will be a short quiz to test your understanding. Following the quiz you will receive an email with the certificate of completion.